Contact Us
Have a resource you'd like to see added to our site? Click a link that doesn't work any longer? If you need to get in touch with us, you can reach us on Get It Quilted's Facebook page or find us in the Connecting Quilters group. Look for the group's admins: Angela Short or Daniel Short.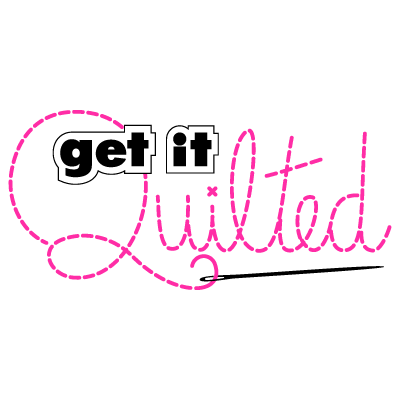 Contact Get It Quilted via our facebook page. Like us if you want to see when we post new websites or other resources.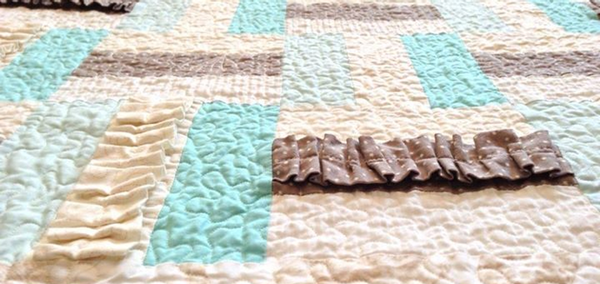 The purpose of the Connecting Quilters Facebook group is to allow quilters a place to easily discuss all things quilting and seek advice from other quilters.
Don't use facebook or prefer not to join the group just to reach us?
That's okay; no problem! You can use the contact form at Cut Sew Quick to reach us instead.